Tweag's goal is to democratize state-of-the-art technologies by promoting or developing new open-source frameworks, programming languages, and tools.
We strive to improve developer experience (DX) and data-centric workflows (MLOps). Our engineers are the creators of Nickel, a generic configuration language, and among the top contributors to Nix, Haskell, and Bazel.
We execute the open-source mindset by taking a community-centric approach, addressing bottlenecks to community growth, and engaging in its governance.
Matching the Software Development Lifecycle
We bring together incredibly talented engineers, who are well respected within their communities of practice to contribute something interesting and novel to each step in the SDLC. Alongside the track record of our consulting organization, that means we bring unparalleled skill to your most pressing challenges.
Nix
Many thought leaders of the Nix community are Tweagers. Together with our clients, we contribute much of the technical roadmap, from better reproducibility and performance to new use cases and developer tools.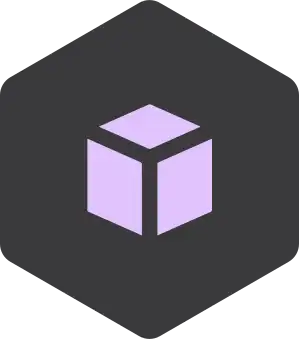 Nickel
Better configuration for less
Write complex configurations. Modular, correct and boilerplate-free.
rules_haskell
Haskell rules for Bazel
Bazel automates building and testing software. It scales to very large multi-language projects. This project extends Bazel with build rules for Haskell. Get started building your own project using these rules with the setup script below.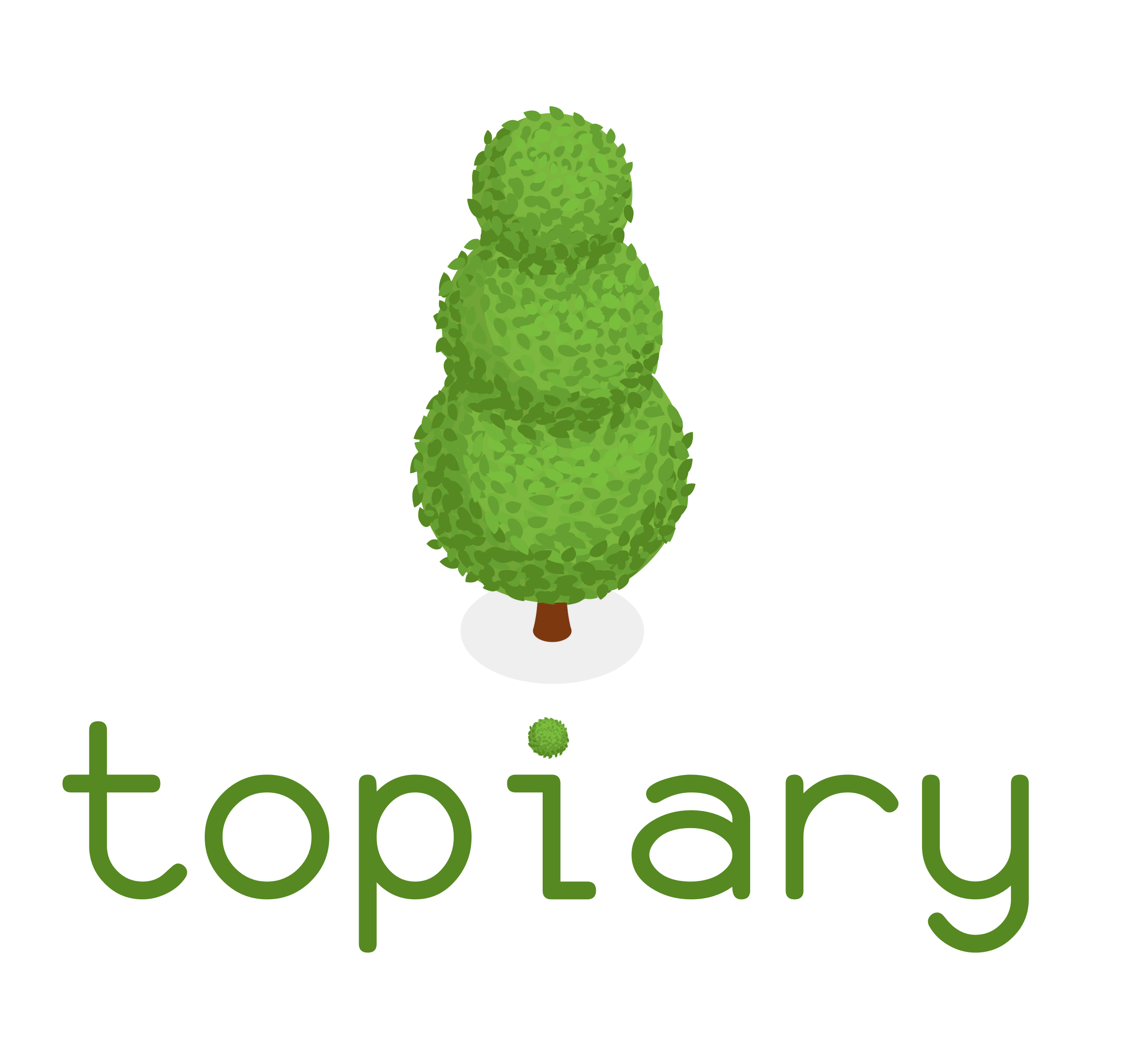 Topiary
The universal code formatter
Rust, Tree-sitter
Topiary is a tool in the Tree-sitter ecosystem, designed for formatter authors and formatter users. Authors can create a formatter without having to write their own engine or even their own parser.
Bazel
We were among the first outside of Google to adopt Bazel. We are recognized community experts. We have contributed key features and new programming language support to Bazel. We did this for ourselves and now we can do it for you.
Haskell
We are among the top contributors to GHC, a mature, state-of-the-art compiler for Haskell. Choosing Haskell is a path to more correct, scalable code for industries where mistakes matter. We created language interop with Java, JavaScript, C and R, we make Haskell run in your browser, and do the heavy lifting in your analytics pipelines.
FawltyDeps
Python dependency checker
FawltyDeps is a dependency checker for Python that finds undeclared and/or unused 3rd-party dependencies in your Python project. The name is inspired by the Monty Python-adjacent Fawlty Towers sitcom.
Discover more